Google Cloud Developing New Healthcare AI Tools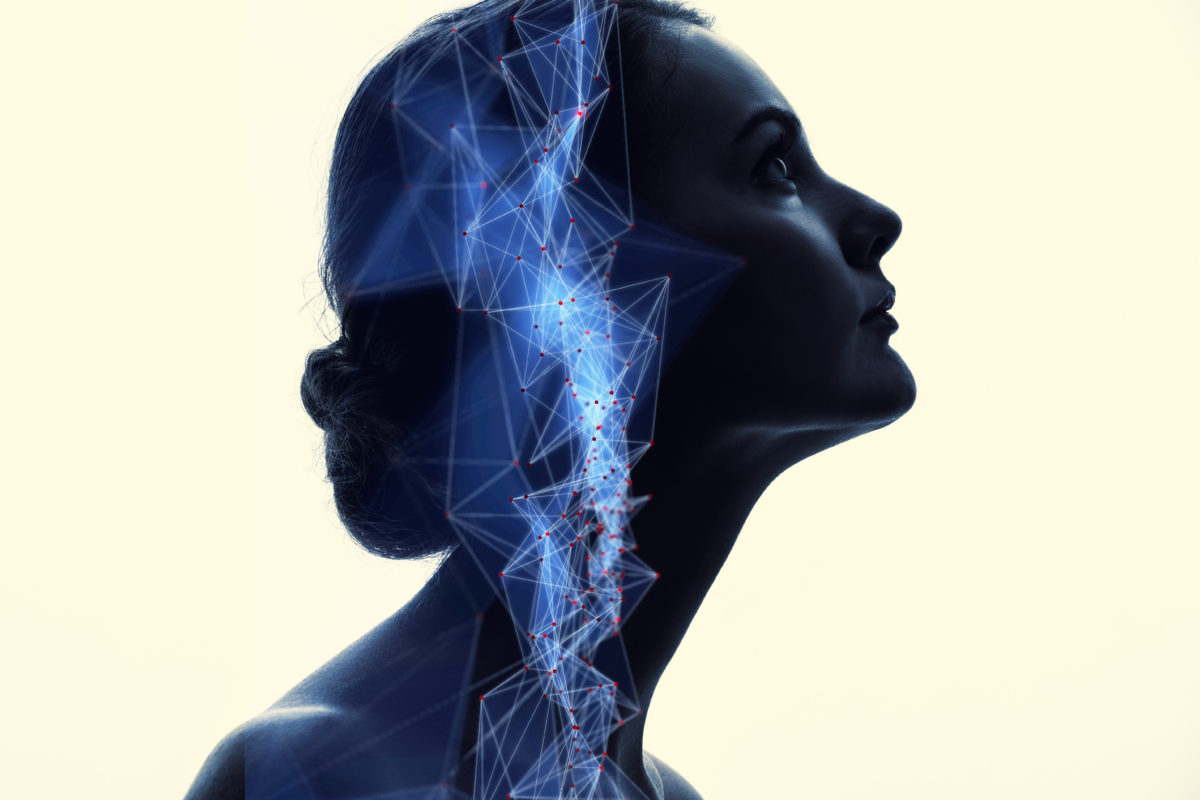 Google Cloud has joined Microsoft and Amazon as the most recent tech company to enter the healthcare industry. Partnering with a variety of companies, including NTT Data Services and the Mayo Clinic, Google Cloud will develop a range of new healthcare tools that use artificial intelligence (AI) to improve and streamline the healthcare industry. These tools will offer providers the ability to rapidly diagnose and treat patients in an affordable manner.
Tech companies have increasingly put their data storage and analysis tools to use in the healthcare space. In addition to Google Cloud's new developments, Microsoft, IBM, and Amazon have all recently signed agreements with hospitals to provide them with cloud storage and data-driven analysis tools.[1] With a recent report suggesting that the global healthcare AI industry is set to be worth almost $20 billion by 2026, long-term growth in this industry is all but inevitable.[2]
Google Cloud began its push into the healthcare industry by developing Cloud Healthcare API, a service that bridges the gap between Google Cloud applications and care systems. For security reasons, many hospitals designed custom software to manage patient data. Google Healthcare API will allow healthcare organizations to remove system-specific data silos by integrating their data with Google Cloud's platform. As a result, providers will be able to use the company's suite of data analysis and machine learning tools to better understand their patients and offer more streamlined care.[3]
Working with NTT Data Services, Google Cloud will build out new applications for a variety of uses in the healthcare industry. In particular, the companies are focused on patient engagement, claims processing, and relationship management.[4] NTT Data Services will provide logistics support to make data more accessible to patients and providers as well as streamline operations to reduce costs.
The company also announced a partnership with Mayo Clinic to improve data storage and analysis using Google Cloud's platform.[5] Over the course of the next decade, Mayo will move almost all of its data to Google Cloud's servers. Using rigorous security procedures, Google will store Mayo Clinic's data externally.
The organization will then work with Google Cloud to develop analytical tools and machine learning models.[6] Studies have shown that large amounts of data can be used to compare and contrast symptoms and causes, providing doctors with evidence-based suggestions for treatments.[7] With access to the Mayo Clinic's large supply of patient data, Google Cloud's artificial intelligence will use a much larger set than previous systems, leading to more accurate diagnoses.
Data storage and artificial intelligence continue to remain a priority for tech companies and healthcare organizations, alike. The new tools developed by Google Cloud will streamline hospital's data management systems, provide doctors with better tools to diagnose patients, and help patients view their data in an effective manner. Overall, this will result in higher efficiency rates and a reduced cost of care for patients.
References
[7] Chye Koh, Hian, and Gerald Tan. "Data Mining Applications in Healthcare."
Journal of Healthcare Information Management
, vol. 19, no. 2, p. 66., citeseerx.ist.psu.edu/viewdoc/download?doi=10.1.1.92.3184&rep=rep1&type=pdf. [1] Evans, Melanie. "Google, Amazon and Microsoft in Battle to Store Health Data in the Cloud."
The Wall Street Journal
, 2019. [2] "Global Healthcare Artificial Intelligence (AI) Market Is Poised to Reach $19.25 Billion by 2026."
PR Newswire: Press Release Distribution, Targeting, Monitoring and Marketing
, 20 Aug. 2019, www.prnewswire.com/news-releases/global-healthcare-artificial-intelligence-ai-market-is-poised-to-reach-19-25-billion-by-2026–300904313.html. [6] Japsen, Bruce. "Mayo Clinic, Google Partner On Digital Health Analytics."
Forbes
, Forbes Magazine, 10 Sept. 2019, www.forbes.com/sites/brucejapsen/2019/09/10/mayo-clinic-google-partner-on-digital-health-analytics/#67af2c0736e7. [5] Miliard, Mike. "Mayo Clinic, Google Launch Major New 10-Year Partnership."
Healthcare IT News
, 11 Sept. 2019, www.healthcareitnews.com/news/mayo-clinic-google-launch-major-new-10-year-partnership. [4] Miliard, Mike. "NTT Data, Google Cloud Co-Developing New Healthcare AI Tools."
Healthcare IT News
, 27 Aug. 2019, www.healthcareitnews.com/news/ntt-data-google-cloud-co-developing-new-healthcare-ai-tools. [3] Reynolds, Conor. "Cloud Healthcare API Aims to Put GCP at Front of Healthcare Data Push."
Computer Business Review
, Https://Www.cbronline.com, 5 Apr. 2019, www.cbronline.com/news/cloud-healthcare-api.